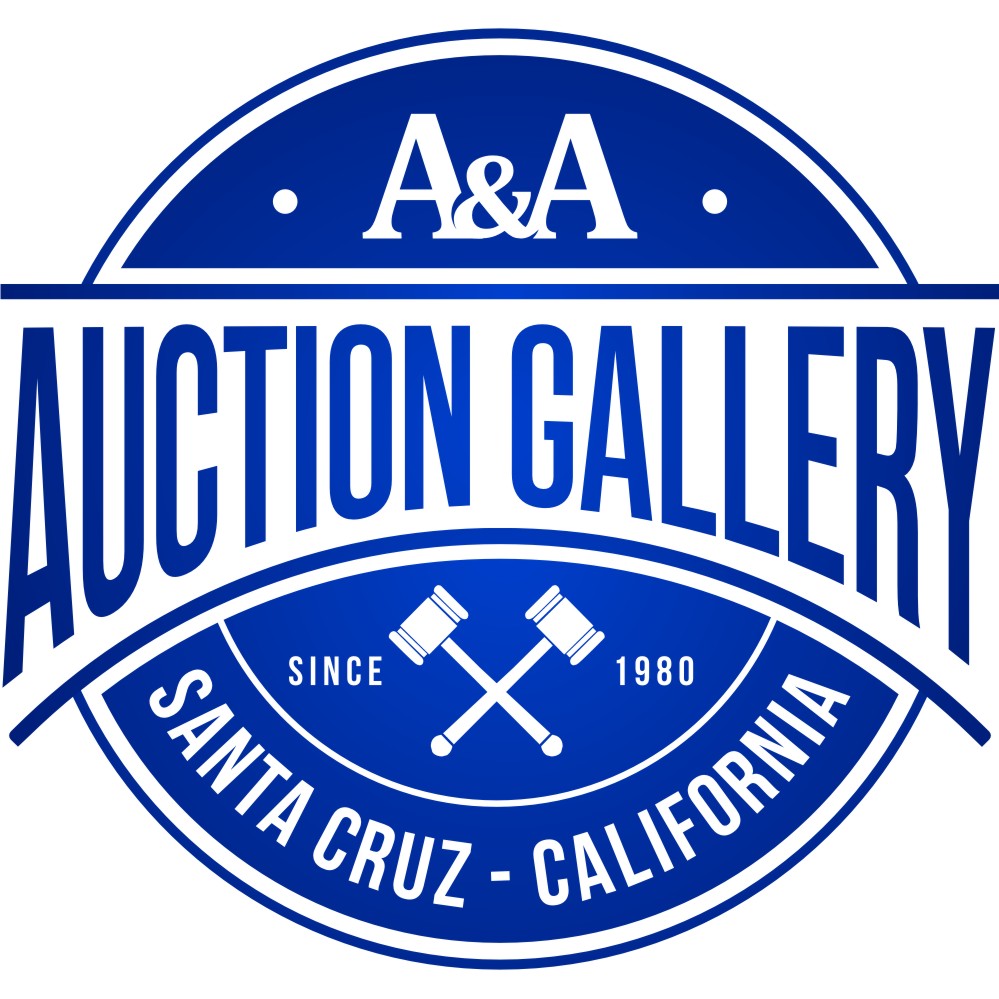 Serving Santa Cruz...
Serving the Central Coast...
Serving the Globe!
Specializing In:
Estate and business liquidations services for businesses, attorneys, individuals trustees, public guardian, realtors, evictions, and more.
You Need Extra Cash:
We can sell that for you. No matter the item. From Jewelry to a car, we can sell it for you. You just sit back as we do the work.
Items You'll Find At Our Auctions :
Antique & Vintage Collectibles, Fine Jewelry, Art Glass, Furniture, Modern Furnishings, Electronics, Firearms, Original Art, Vintage Toys, Military Items, Stamps, Coins, Hand Knotted Rugs, Fine China, Home & Industrial Tools, And Much, Much More!
Add Me To A&A Auction Email List
191 A Harvey West Blvd
Santa Cruz, Ca. 95060
831-226-2321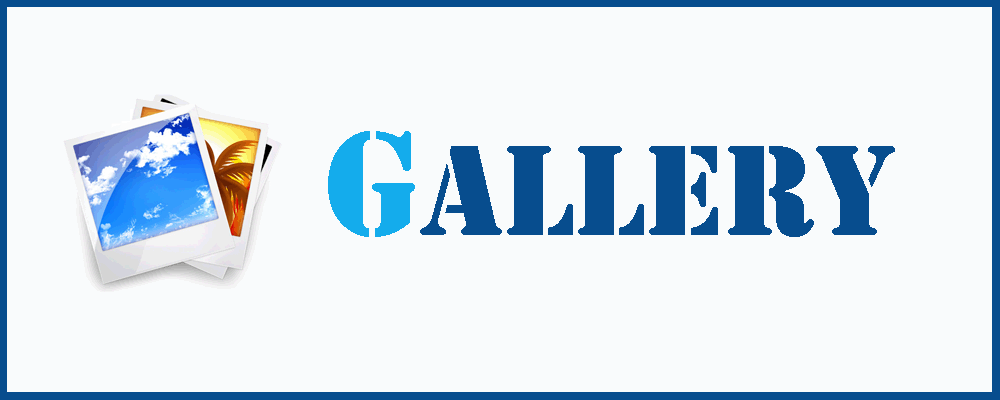 ***********************************
During This Time We Are Closed the Day of Auction. Auctions will be Online Only.
Next Upcoming Auctions
Wesnesday November 29th - Preview Tuesday November 28th 3:00pm - 5:00pm
Wednesday November 29th Catalog
For our catalog
CLICK HERE