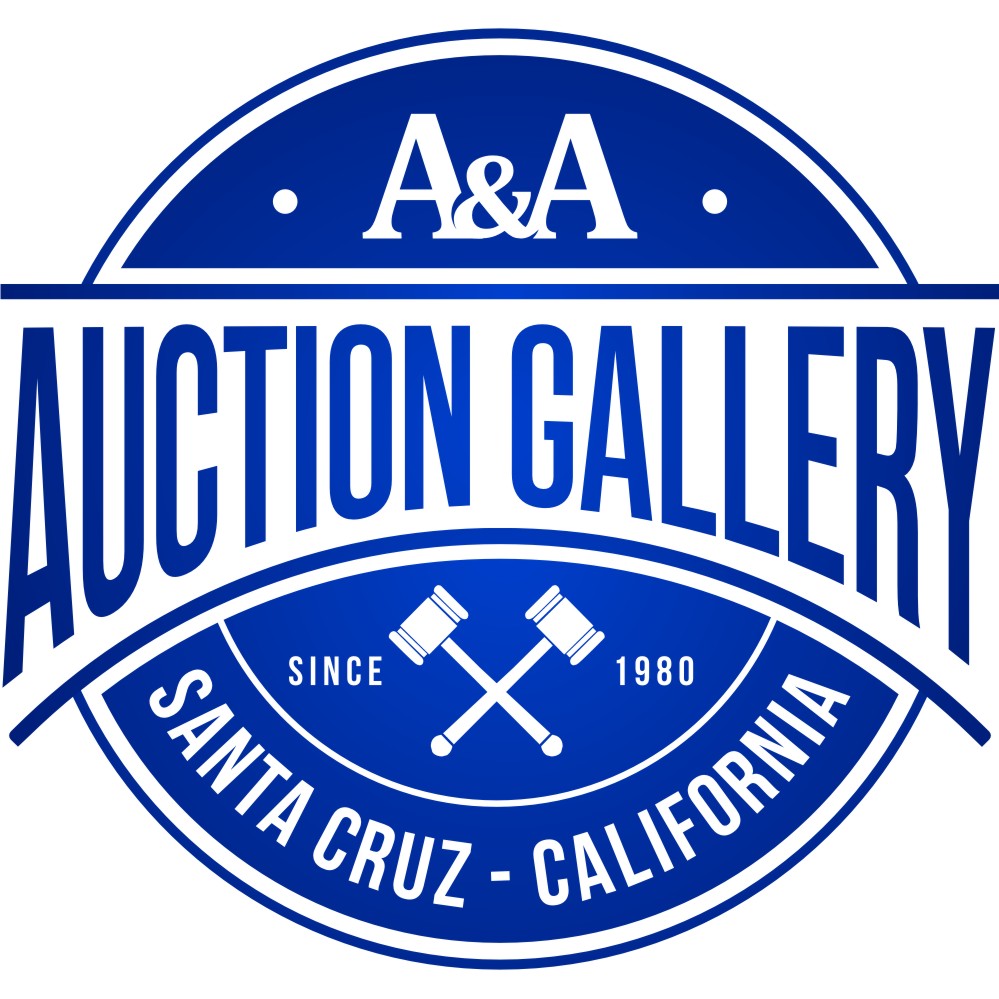 Serving Santa Cruz...
Serving the Central Coast...
Serving the Globe!
COVID 19 Update
The safety and wellbeing of our community and customers is of utmost importance. We understand that there may be concerns regarding the ability to pick up items. If you are having such concerns, please reach out to us at 831-226-2321
We will continue to take all precautions in ensuring that our business location is clean with the full intention of protecting the health of our customers.

Please continue to follow the CDC guidelines of self-quarantine if you experience symptoms. You may request a pick up extension or authorize a family member or associate to pick up your winnings.

We do politely request if you arrive at our location to also follow the CDC guidelines of social distancing between others who may be also waiting to pick up.
Your cooperation and understanding is greatly appreciated. We look forward to serving you.
Add Me To A&A Auction Email List
191 A Harvey West Blvd
Santa Cruz, Ca. 95060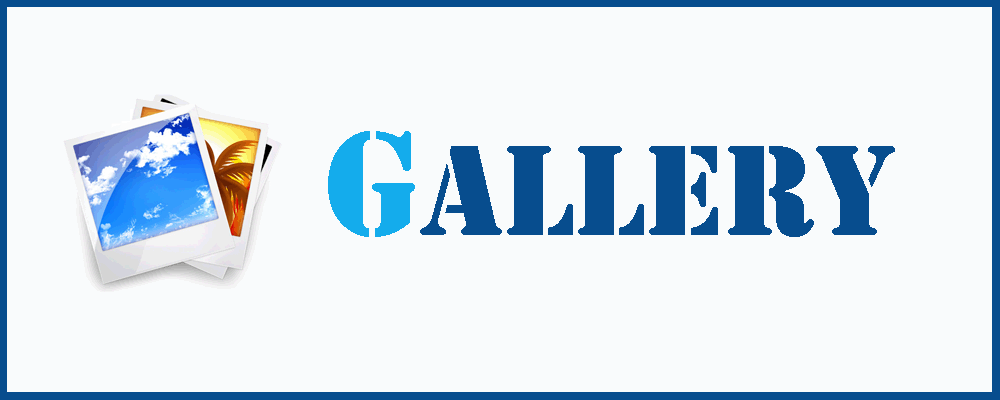 ***********************************

During This Time Our Auctions will be Online Only At

You May Still Leave Sealed and Phone Bids With Us

Catalog For June 4th Gallery Auction

During This Time Auctions Will Begin At 5:00PM

Next Upcoming Auctions

June 4th

June 18th

Live Auctioneers June 4th

Support Local Business, Keep Our Communities Safe, And Contribute To Novel Coronavirus Response Efforts.

Proceeds From First-Time Online Purchases Will Be Donated To Support Meals On Wheels America And The World Health Organization.
Specializing In:
Estate and business liquidations services for businesses, attorneys, individuals trustees, public guardian, realtors and more.
Items You'll find at our auctions. Antique & Vintage Collectibles, Fine Jewelry, Art Glass, Furniture, Modern Furnishings, Electronics, Firearms, Original Art, Vintage Toys, Military Items, Stamps, Coins, Hand Knotted Rugs, Fine China, Home & Industrial Tools, And Much, Much More!
Hours of Operation
Auctions:
Starts at 5:00 pm Thursdays
Previews:
Online Only at www.https://www.liveauctioneers.com/catalog/170134_estate-sterling-collectibles-jewelry-art/
Non Auction Week:
Open Monday thru Friday 11am - 4:30pm
Contact A&A Today!
Email: Click Here to send a message!